About Me
Thank you for your curiosity about me and my practice as a professional somatic sex educator. Somatic sex education provides increased access to healthy sexual pleasure and sexual healing.
Read More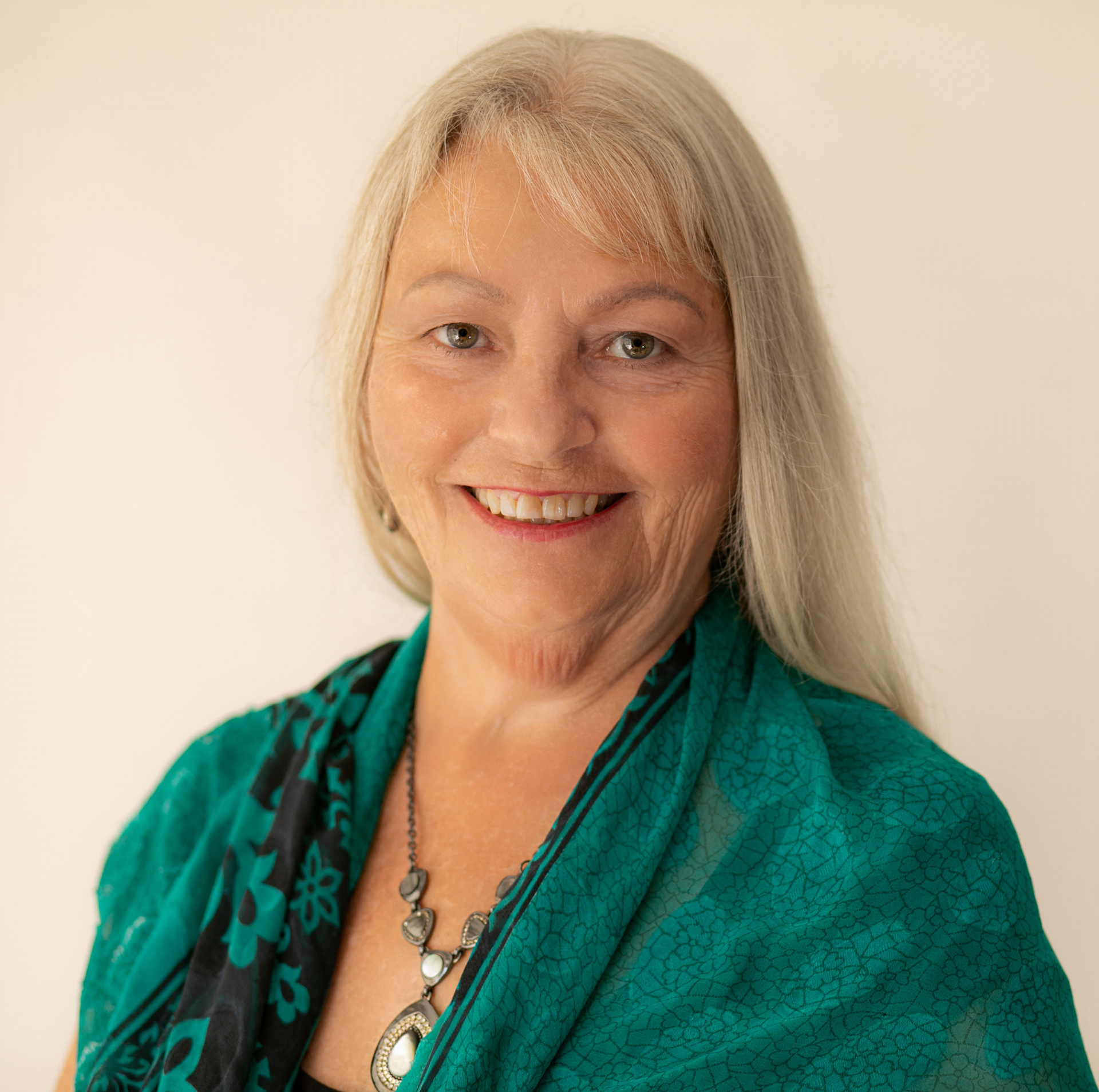 About My Training
Thank you for your interest in the somatic sex education professional training program. Somatic sex education provides increased access to healthy sexual pleasure and sexual healing.
Read More
My Intake Form
Thank you for your interest in attending somatic sex education sessions. You're invited to complete this confidential intake form and submit it to me for review.
Read More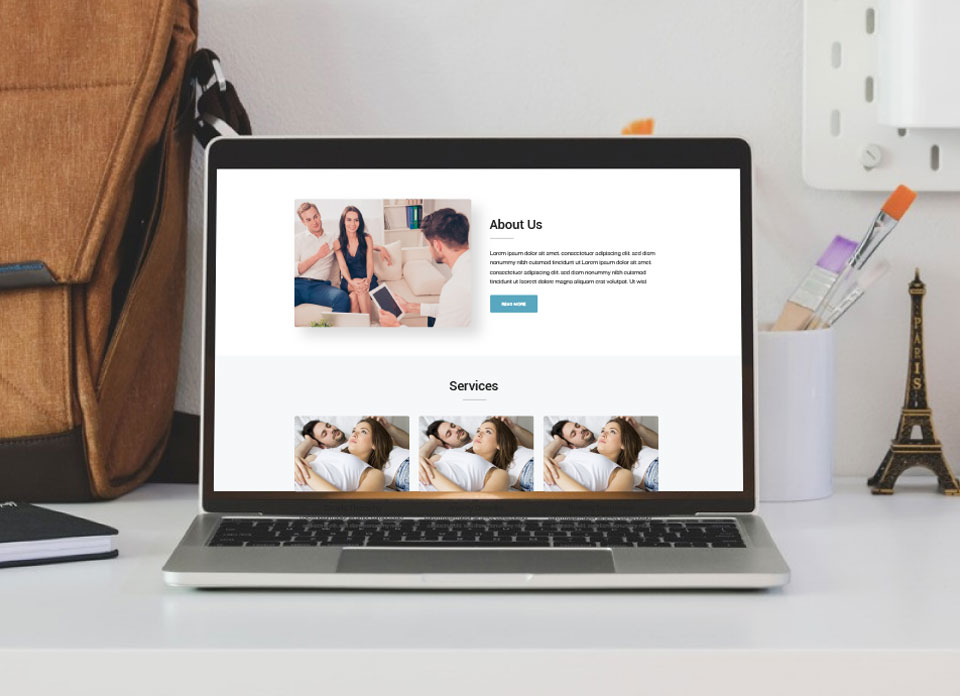 Testimonials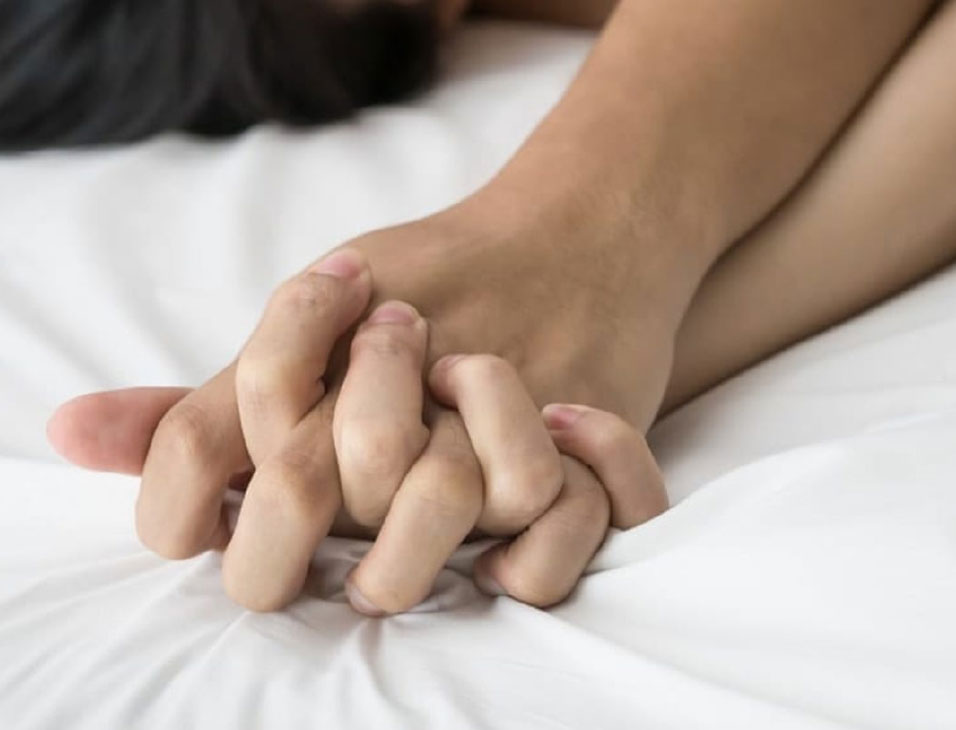 Hi Wendy
The sessions were really helpful. I've found they helped me to heal from my past and move forward with a bit of confidence. They've softened the rough edges of my past and helped me to move it in to my memories where they belong as opposed to my present.  It's made a profound difference and I found it deeply healing.
As far as feedback, you truly work from your heart and that's what was most healing for me. I'm very grateful for all of your help and sacred energy that you shared. I wouldn't change a thing.
Thank you so so much!

I started to self-pleasure in some of the other ways you have suggested to help me get away from needing to use porn all the time in order to get off. I notice there is a little bit of a shift and opening that is starting to happen. I appreciate your help and suggestions about this.

Wow what a relief it is to learn that my interest in certain sexual fantasies is actually quite normal for some people and that I am actually not crazy and perverted like I feared. I have carried guilt and self-loathing about these reoccurring fantasies ever since my adolescence. What a feeling of relief and freedom this was given me.

You helped coach me to be a better and more considerate lover for my partner at home. I'll let you know how it is going for the both of us. Thanks again.

I have felt uncomfortable with own my body all my life. The thought of taking off some of my clothes and revealing parts of my body in front of another person in the light of day was not imaginable to me. It felt good that you went so slow and were so gentle with this process. I think it really helped me. Thanks so much.

The body prayer exercise was amazing. I was able to make use of my longstanding Christian beliefs to help give me permission from my higher authority to enjoy my body and enjoy my sexuality. This is a whole new way to practice the teachings of Jesus and my faith in God. I agree our bodies are a gift from God and we are meant to find joy from our bodies.
© 2023 Wendy Scheirich. All rights reserved.